Support free tutorials on code.broker by clicking on this ad ⬆
Form to add tracking links (url parameters) to your HTML
Tool
By arthur-and-ashes,
Piblished the April 23, 2018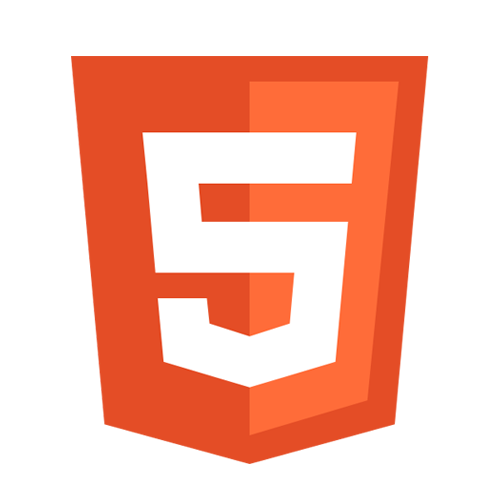 UTMs and TRACKING LINKS BUILDER FOR HTML : This form has been created to automatically add your tracking links and UTMs to your HTML formatted links. Now you can easily add url parameters to your HTML emails or landing page. Do you need a custom form ? Contact the author for a similar form builder.
Add url parameters to your HTML in 3 steps :
Find all tools and resources related to this tutorial...
Technologies related to this tool :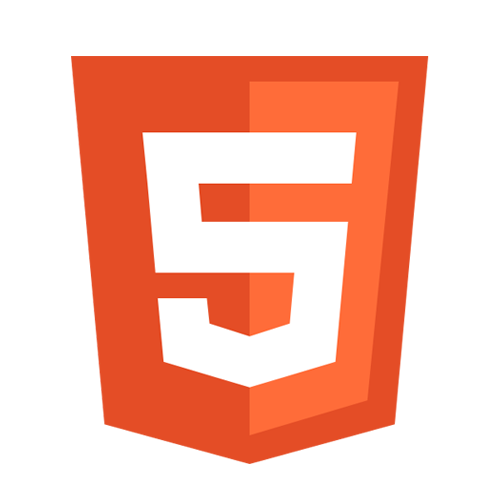 HTML 5
Did you like this tuto? Clic on the ad below ⬇ to support code.broker!