Soutiens les tutos gratuits de code.broker en cliquant sur la pub ⬆
Form to add tracking links (url parameters) to your HTML
Tool
Par arthur-and-ashes,
Publié le April 23, 2018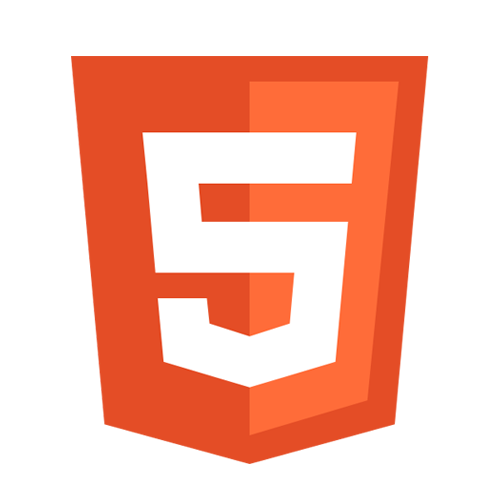 UTMs and TRACKING LINKS BUILDER FOR HTML : This form has been created to automatically add your tracking links and UTMs to your HTML formatted links. Now you can easily add url parameters to your HTML emails or landing page. Do you need a custom form ? Contact the author for a similar form builder.
Add url parameters to your HTML in 3 steps :
retrouvez tous les outils et ressources en liens avec ce tuto ...
Technologies relatives à cet outil :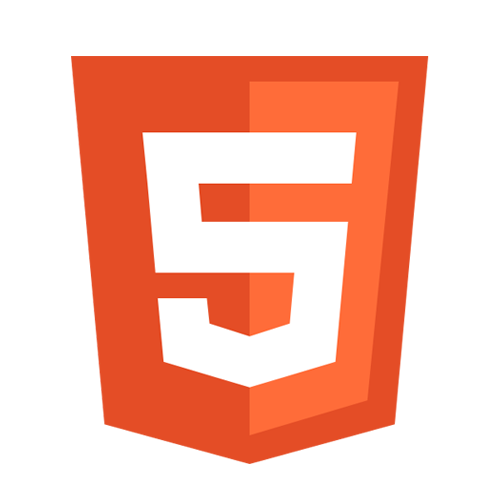 HTML 5
Tu as aimé ce tuto ? Clique sur la pub ci-dessous ⬇ pour soutenir code.broker